Proudly Serving El Paso, Texas Since 1979
We are a family-owned auto body shop, and we are here to provide the expert repair services you need.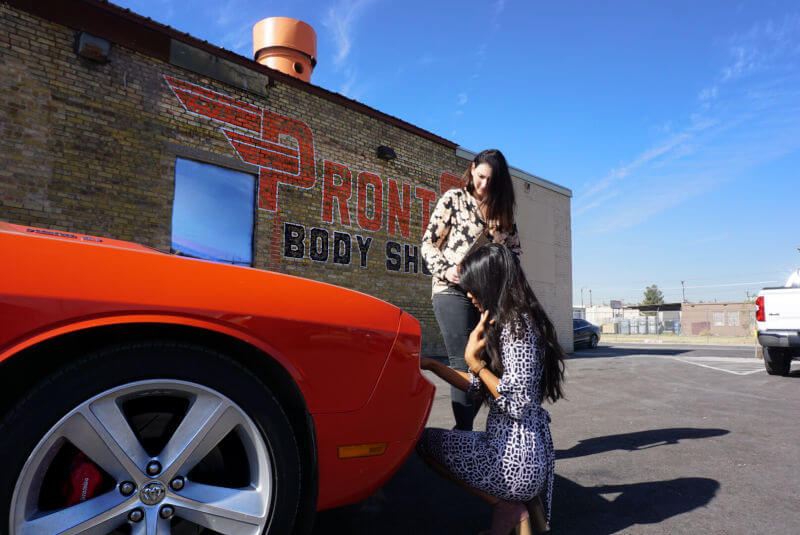 Auto Body Shop
We are proud to be a family-owned auto body shop, and you can count on us to deliver the excellent results you deserve.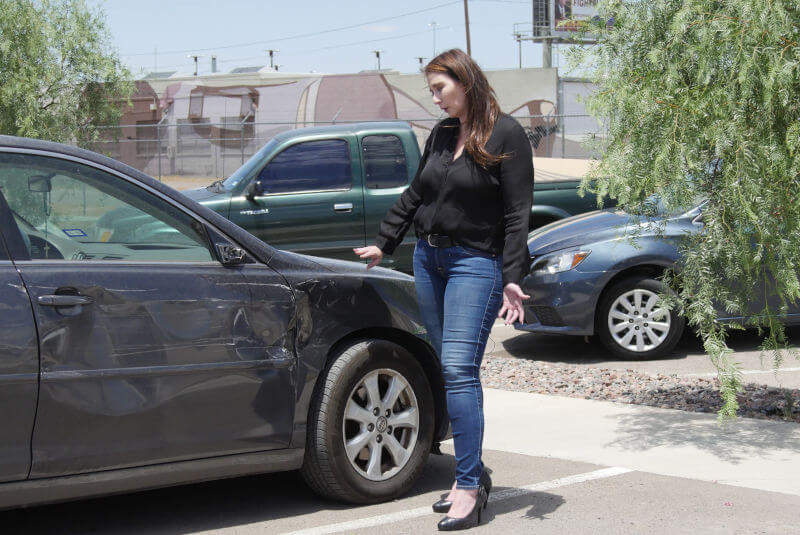 Dent Repair
Our team offers expert dent repair services to make your car look like new.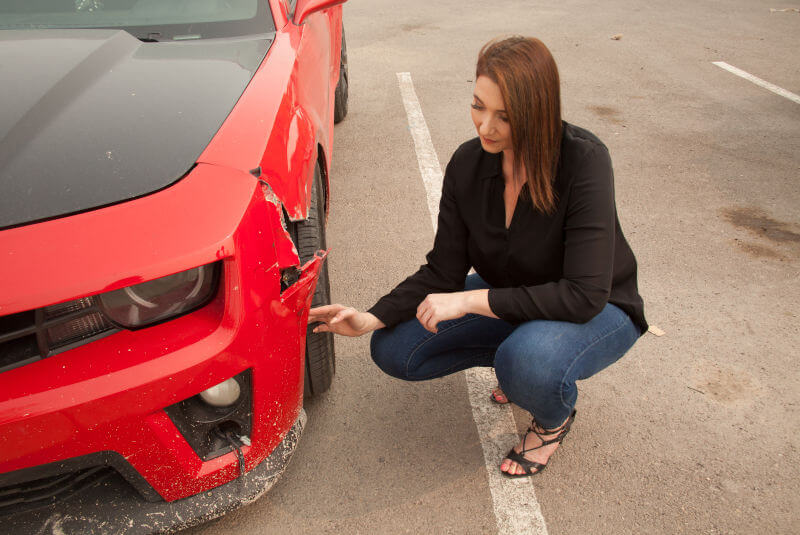 Collision Repair
If your vehicle was damaged in an accident trust the experts at Pronto Body Shop to work on your car.
Pronto Body Shop started out as a small-town mechanic, but over the years, it has grown into one of the area's top resources for collision repair, all while remaining proudly family owned. Our auto body shop is equipped with all the right tools, and our technicians have the right experience to restore your vehicle to like-new condition, whether it was involved in a simple fender-bender or in a major accident. If your car has been damaged in any way, we encourage you to reach out to our team to get the help you are looking for.
We believe in giving you the information you need to make the best decision for your vehicle. Our team will never try to pressure you into anything. Instead, we will answer your questions and let you make the calls about how to address your car's problems. We can also speak to your insurance provider on your behalf to help you get your repairs covered.
Female Owned
We are proud to be a female-owned business, and we take pride in delivering excellent service to all our customers.
Minority Owned
Our team is also committed to diversity, and we make sure people of all backgrounds feel comfortable in our shop.
Insurance Experience
Our owner has over 20 years of experience in the insurance industry, so you can count on us to help you get the benefits you deserve from your insurance company.
My last experience with Pronto Body Shop was awesome! I took my mom's Fiat in because it needed some TLC. The paint was fading in most areas. Other body shops wanted to charge an arm and a leg because the three stage paint and recommended painting the whole car. Pronto Body Shop suggested just working on the areas where it was faded. I was skeptical at first, because I didn't think the panels would match. Fast forward a year later, and my mom's car still looks amazing! They're the best in the business, and even better since they are local. Check them out – you won't regret it.
Mike R.
Gilbert and the rest of the team at Pronto Body Shop were amazing! My Camaro needed some suspension and body repair, and they took care of it quickly and professionally. I was also having some pushback from my insurance company, but Pronto Body Shop was able to work through it and get me the repairs I needed. They went the extra step to make sure I was taken care of, and my Camaro is now looking better than ever! Thank you, Gilbert and team! I am a very happy customer!
Chad B.
I don't even know where to start! Tiffany and her team are freaking awesome! I had bad luck with 2 vehicles, and she turned them around the same day. The damage was all paintless dent repair, which is extremely time consuming, and they got it done. I will be returning for any problems and would recommend to anyone to go!
Jeffrey B.
Get In Touch!
Our team is proud to serve the El Paso, Texas, area, and we want to help you do what's best for your vehicle. If you are looking for a welcoming, reliable auto body shop, just give us a call.