After a collision, navigating the things you need to do to get your car back on the road can be challenging. You may need to file a claim with your insurance and obtain a police report, and on top of that, you need to deal with the damage to your car. However, collision repair doesn't have to be complicated. Here are a few things you need to know to make repairing your car easier.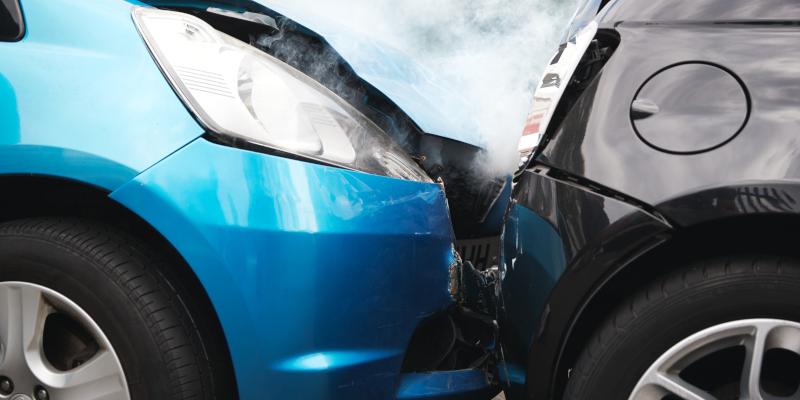 You can choose the repair shop. While your insurance may have a suggestion of a shop that they do business with frequently, you don't have to use that one. You can choose any auto body shop you want when you need a collision repair. So, if you have a mechanic you trust at a different place, you can use them.
Always get an inspection after an accident. After a minor collision, you may not see any signs of damage done to your car. However, even minor impacts can create problems with your vehicle. An inspection will inform you of any damage and keep you safe on the road.
Your insurance may not cover the warranty. If you decide to go to an auto body shop your insurance did not recommend, they may say they won't cover the warranty. However, the collision repair should be covered by the shop. Make sure to ask what their warranty coverage is before getting work done.
Collision repairs are the fastest way to get you back on the road. After an accident, it can be inconvenient not to have access to your car, especially if the damage makes the car undrivable. Collision repairs can make your car as good as new and get you back on the road quickly.