Let us help you get back on the road after an accident.
When your vehicle is in an accident, it is vital to get it fixed through a collision repair service by a professional with the experience needed to return your vehicle to the way it was before the accident. At Pronto Body Shop, we offer collision repair that gives you peace of mind knowing that your car will be safe when it returns to the road.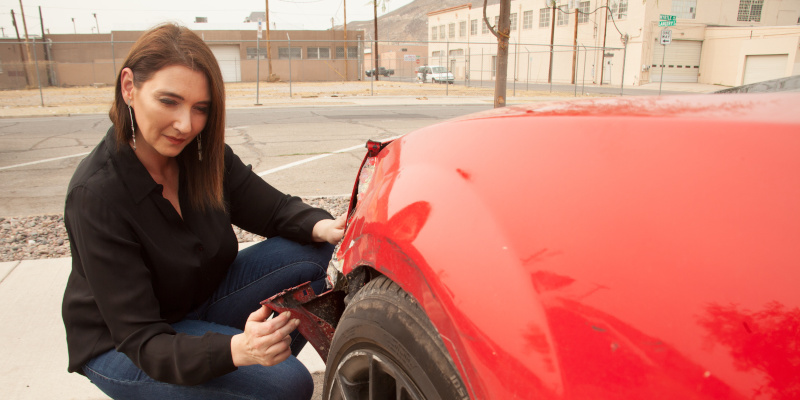 When we offer collision repair, we check to ensure all safety systems, like airbags, seat belts, and structural parts, are fixed and work properly. Even minor issues can weaken the structure of a car, putting you and your passengers at risk.
We also do our best to match the original paint color, remove dents and scratches, and bring your car's exterior back to how it looked before the accident. This attention to detail helps your car retain its value when you sell or trade it in. In addition, we understand that different mechanical parts, like the suspension, alignment, and even the engine, can be damaged by a collision. Our collision repair team doesn't just look at what we can see. We check all parts of your car to provide you with the best possible service.
You need certified technicians with the right skills and cutting-edge tools for high-quality collision repair. Thanks to our knowledge and experience, we give you what you need. If you've been in an auto accident, contact our team to see how we can get your car back on the road. We proudly serve the Anthony, New Mexico area.
---