Our collision repair experts have the right experience to restore your car to like-new condition.
Getting into a car accident is bad enough on its own, but the process of getting your vehicle repaired afterwards can be nearly as stressful. If you are looking for technicians you can trust to deliver excellent collision repair services, we encourage you to turn to our team at Pronto Body Shop. We have extensive experience in the industry, and our experts can repair even the worst damage to restore your vehicle to like-new condition.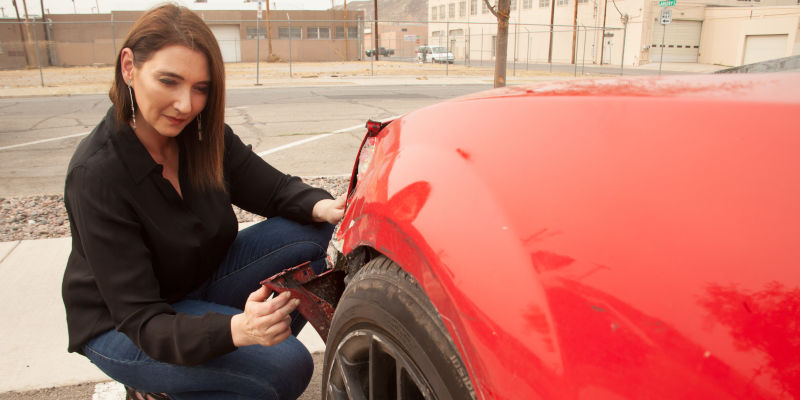 We pride ourselves on keeping the collision repair process as simple and straightforward as possible. When you bring your vehicle to us, we'll first inspect it and then give you an estimate for the repair costs and a rough timeline for how long the repairs will take. We'll then reach out to your insurance company on your behalf to help with the claims process and get as much of the repair expenses covered as possible.
From there, we will order replacement parts, install them where they need to go, and complete all necessary structural repairs. Our team will also run your vehicle through rigorous tests to make sure it is safe to drive, and we'll paint and refinish the vehicle to make it look as good as new.
Our team is proud to serve the community in El Paso, Texas, and we want to help you restore your car to its original condition. If your car has been damaged in an accident, give us a call to get our collision repair experts on the job right away.
---
Collision Repair in Anthony, NM
Collision Repair in  Artesia, NM
Similar Services We Offer: