We have been providing auto body repair for four decades and counting.
Collisions can happen to anyone at any time, so our team at Pronto Body Shop is here for you when you need auto body repair in El Paso, Texas. With over 40 years of experience in auto body repair and over 20 years of experience in the insurance industry, we are prepared to provide the professional assistance you are looking for. You can rely on our expertise as we guide you through the entire process, from dealing with claims to arranging transportation while your car is in our body shop.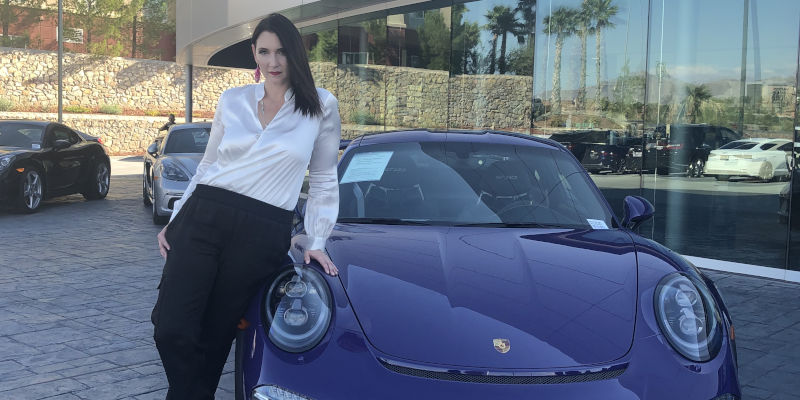 You can rest assured that we have the skills needed to complete your auto body repairs. We'll examine your car closely to determine the severity of the damage and what needs to be done to fix it. Once we have ordered the necessary replacement parts if needed, we'll get to work on your vehicle, taking the time to resolve the issue completely to ensure your car is safe to drive again. Though we work with attention to detail, we will also do our best to complete your auto body repairs in a timely manner so you won't have to cope without your car for long.
We know that dealing with your insurance company can be one of the most confusing and challenging parts of getting auto body repair, but we're here to provide free advice and help you get the coverage you rightly deserve. We work with all insurance companies, though we are not on any preferred vendor program because we care about putting your interests first.
If you need auto body repair, contact us today to get started.
---