Become the newest member of our team.
Are you looking for a career change? Do you have body shop experience and want to put your skills to good use? At Pronto Body Shop, we are one of the premier body shops in the El Paso, Texas area, and we are always looking for high-quality technicians to join our growing team and provide great service to our customers.
There are many reasons why joining our team is a beneficial career move, but here are just a few reasons why you should strongly consider coming to work for us:
We provide mentoring and additional training on new technology and changing advancements in car repairs.
We provide a competitive retirement program with a 3% match and offer employee-paid life insurance of up to $5K.
Our employee retention program provides $10,000 for every five years you work for us.
We maintain a flexible work schedule of 4 days a week with 10-hour days.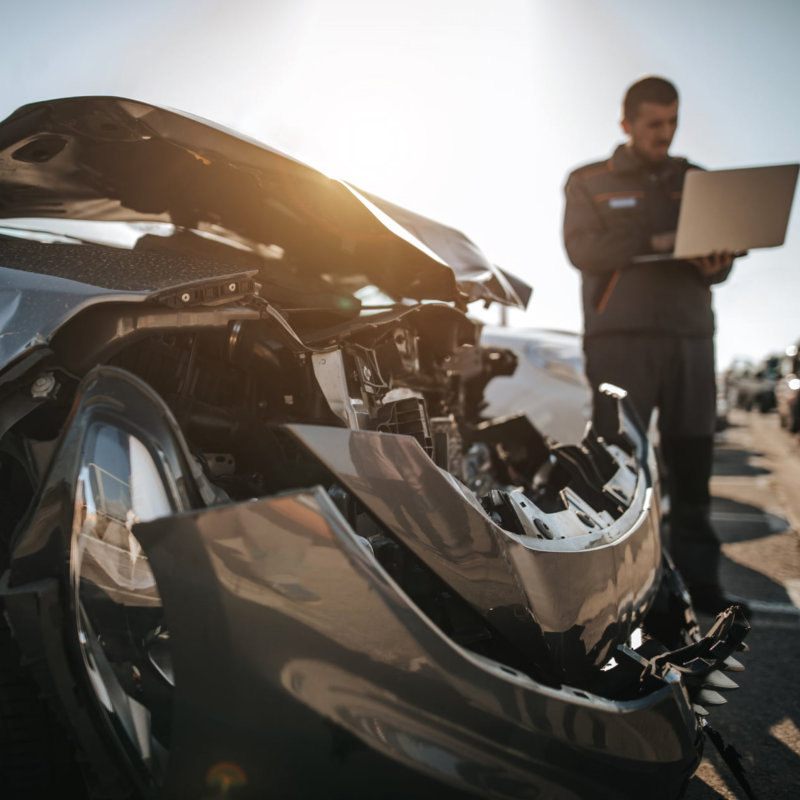 Our work environment is team oriented, and we value the people who work for us. If you're looking for a change in career and want to join a team that will value your hard work, join us! Contact us today to learn about our open positions and to apply.