Work with our car paint shop to enhance your vehicle.
Cars are like most other things you own in that you want them to look good. Even if your car operates just fine, it can be embarrassing or a bit annoying to drive around town in a car that looks beat up. Luckily, you don't have to when you turn to our car paint shop.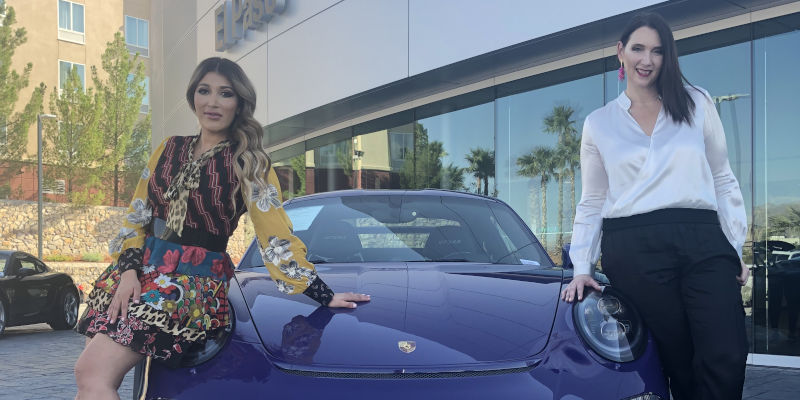 At Pronto Body Shop, we're an auto body shop and car paint shop that has been in this industry for over 40 years. We've seen it all, so whether your car has some minor peeling and chipping or some more extensive paint problems, we're here to help.
When we paint cars, one of the first things we do is match the paint color. You see, the color your car is now is probably different from the color it was when you purchased it. This is because UV light and other environmental factors cause the paint color to fade over time, though it may not be noticeable. We'll use special equipment to identify your car's current paint color and then match it, so we can touch up your car's paint and make the results look seamless.
Because our technicians are experienced, you can put your trust in our car paint shop. We always work with attention to detail and strive to provide beautiful, long-lasting results. We'll take all the proper steps to do so, and we provide a warranty on our work.
If you need a trustworthy car paint shop's assistance in Anthony, New Mexico, please don't hesitate to contact us today. We're happy to offer you an estimate, and we look forward to being of service to you.
---