Our car paint shop has served local auto owners for more than 40 years.
Although the paint on your vehicle may not serve as significant a function as the engine or wheels, it does play a vital role in the appearance. When you look at the exterior, do you feel proud of what you see, or does your car have dings, scratches, or signs of fading? Damaged paint has a significant impact on the overall look of your ride, but our team at Pronto Body Shop can improve the appearance. Our car paint shop serves those located throughout the Artesia, New Mexico area, providing a range of painting services.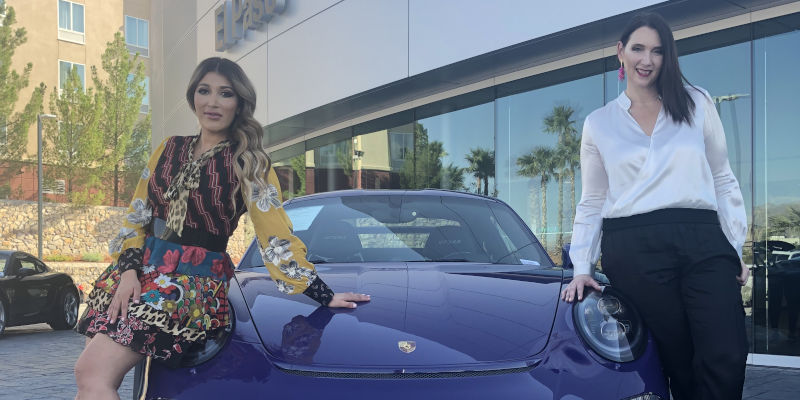 No matter what make or model you drive, you can count on our trained and knowledgeable technicians to get the paint right. We use advanced equipment for paint matching, ensuring that the shade we use aligns with the current color on your car's exterior. Over time, exposure to the sun and other harsh elements impacts the paint, often causing it to lighten. When we're fixing scratches and other damage, we'll use the proper hue that matches your car perfectly.
Our car paint shop has served local auto owners for more than 40 years. We can address all types of concerns that occur with paint, including peeling, flaking, fading, and chipping. Along with providing painting services, we can tackle auto body repairs and include painting services as part of the work. Our car paint shop will restore your vehicle to its previous state, regardless of the extent of the damage. Contact us or stop by to request an estimate.
---