Our car repair experts are here to help you keep your vehicle in like-new condition.
The term car repair is a broad one that covers a many different tasks, and not everyone means the same thing when they say it. For example, when one person talks about car repair, they might mean engine repairs to get the car running again, but another person might be focused on repairs to the car's body instead. Our team at Pronto Body Shop focuses on this second type of car repair services—if your car has been damaged in a collision, you can bring it to our team to get the excellent restoration services you need.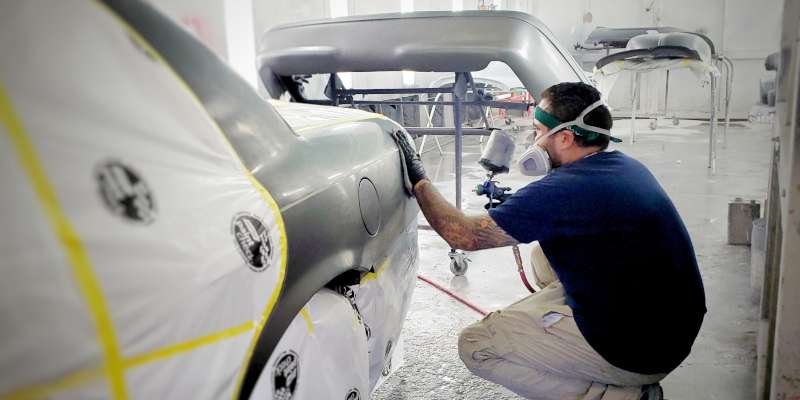 We are proud to be a family-owned business, and we pride ourselves on achieving outstanding results in all we do. When you come to us for car repair services, you can count on us to restore your vehicle to like-new condition. First, we'll assess your car to determine the extent of the damage and figure out what needs to be done. Then, we'll create a plan to fix your car and go over it with you—if you're happy with our plan, and our price estimate, we'll then get to work on the repair process itself. Our technicians have the right experience to repair every dent and scratch to leave your car looking like new.
Our team is proud to serve the community in El Paso, Texas, and we want to help you keep your car in excellent condition. If you are looking for effective, reliable car repair services, simply give us a call.
---