When you need car repair, our auto body shop is the place to go.
Your car is one of your most valuable possessions, and no matter how hard you try to keep it out of harm's way, you might find yourself needing professional car repair services from time to time. Our skilled team offers car repairs at our auto body shop, and we're dedicated to providing exceptional workmanship and customer service whenever someone places their vehicle in our care.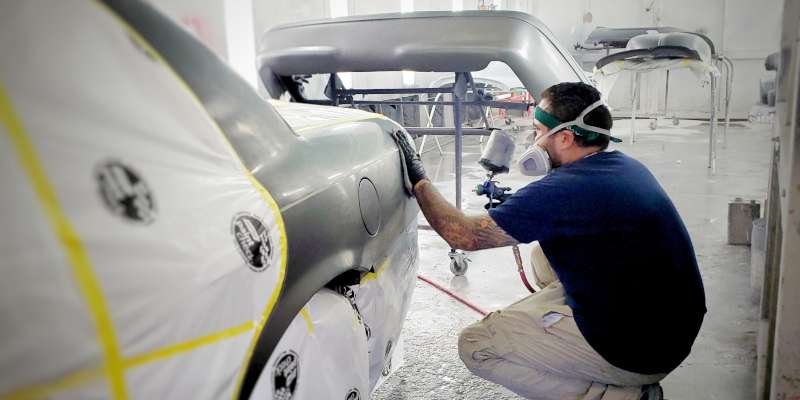 At Pronto Body Shop, we deal with a wide variety of car repair needs. If your windshield, windows, headlights, or mirrors sustain damage of any kind, we can provide auto glass restoration and replacement services to fix your vehicle's visibility. If you have been in a collision or the weather has taken a toll on your vehicle, we can provide dent repair and car painting services. We'll make sure to touch up your car's body to remove scratches and enhance its appearance.
Although there are many auto body shops you could turn to, we set ourselves apart from them in several ways. Of course, we pride ourselves on our high-quality workmanship and genuine concern for each of our customers, but we also have a lot more to offer when it comes to your insurance. Our owner has over 15 years of experience in the insurance industry, so we are equipped to offer you free, reliable insurance claims advice if you have been in a collision or if your car is damaged due to other causes. We work with all insurance companies and do our best to ensure your insurance company will cover the cost of your car repair needs.
We proudly serve customers from Anthony, New Mexico. Contact us today to make a car repair appointment or learn more about our services.
---