Our auto body shop offers a wide variety of services.
Your car is one of the most important things you own. You likely rely on it on an everyday basis whether you need it to commute, run errands, or keep appointments. This means that when your car has been in a collision or become damaged in another way, you need trustworthy professionals to address its problems. We're the professionals you can trust for help in Anthony, New Mexico.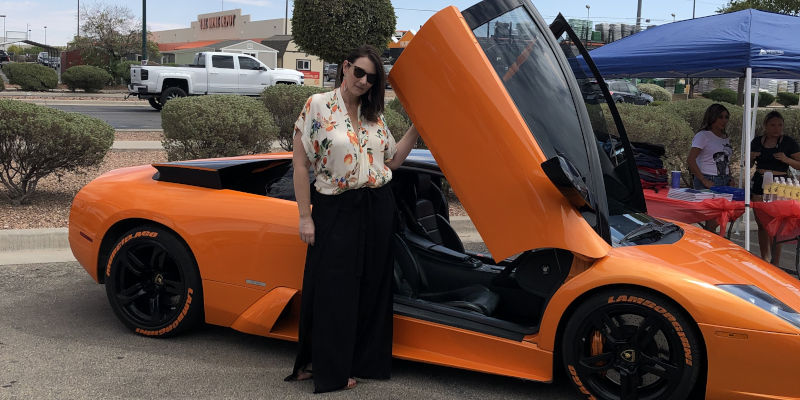 At Pronto Body Shop, our auto body shop employs highly skilled technicians who have experience in a variety of areas. We are able to provide glass repair, painting touch-ups, auto collision repair, and dent repair. No matter which service you need, you can count on us to carry it out with the utmost attention to detail for the best results.
Though our high-quality workmanship helps us stand out, one thing that really sets our auto body shop apart is our knowledge of insurance. Insurance is very intertwined with our industry since insurance companies are often the ones paying for many of the services we provide. Not only do we work with licensed insurance adjusters, but our leadership also has years of experience in the insurance industry, so we are equipped to assist you with your claims and provide free advice. We work with all insurance companies too.
If you need any of our services because you have been in a collision or you want to fix minor damages, don't hesitate to contact our auto body shop. We offer estimates and look forward to assisting you.
---