There are many things about our auto body shop that set us apart as a leader.
Finding an auto body shop you can trust can be a challenge, especially if you're dealing with the aftermath of a significant accident. But when you're in or around Artesia, New Mexico, we invite you to look into Pronto Body Shop. There are many things about our auto body shop that set us apart as a leader. We have been around for more than four decades, serving vehicle owners located throughout the area.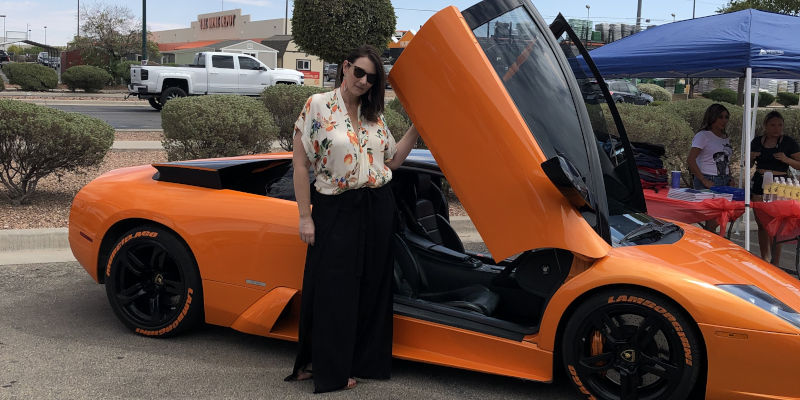 Our technicians are highly trained and fully insured, so you can feel confident when we're working on your beloved car. Additionally, we take the steps needed to restore every vehicle in our care to like-new condition. We don't accept anything less, whether we're working on a minor dent or tackling a complete collision repair.
We take pride in operating as an independent auto body shop, always putting the needs of our customers first. If you're unsure of what your insurance company will cover, we can serve as your advocate. Our staff even includes an experienced insurance specialist who can work directly with your company and discuss the necessary repairs to get your car back to its previous condition.
After an accident or issue that has impacted the appearance or function of your vehicle, don't hesitate to contact us for assistance. You can also have your car towed to our shop if you're unable to bring it here for an inspection. We'd love to help you with the services needed to ensure the safety and appearance of your car.
---