At our auto body shop, we have the right experience to make even the most severely damaged vehicles look like new.
If your car's engine malfunctions, you'll need to take it to a mechanic. However, if only the exterior is damaged, then you'll instead need to go to an auto body shop like ours. We at Pronto Body Shop have extensive experience in repairing car body panels, as well as other exterior elements, such as the windshield and side mirrors. Our team has worked on everything from major collision repairs to minor dents and scratches—regardless of the severity of the damage, you can count on us to make your car look like new.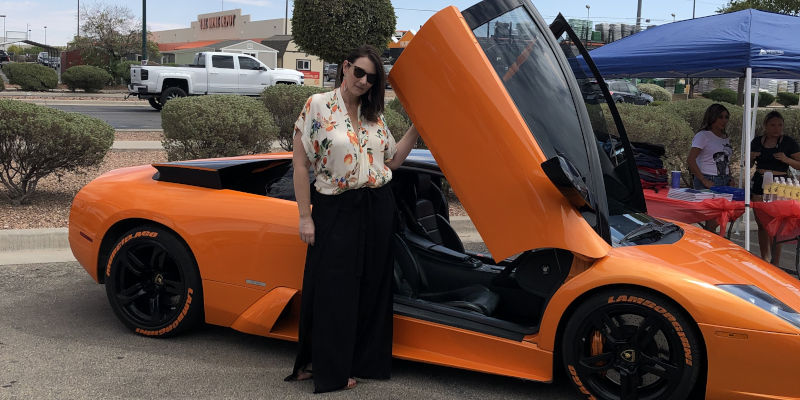 As we alluded to above, most people come to our auto body shop because their car has been damaged in a collision. Our team has the right experience to restore the damaged body panels and make your car look as perfect as it did on the dealership lot, and we also know how to deal with auto insurance companies. We have an in-house insurance specialist and advocate to help you negotiate with your insurance provider to get the benefits you deserve. Our team never wants you to have to go without necessary repairs because of a problem with your insurance, so we'll do all we can to help you come to a satisfactory arrangement with your insurer.
Our team is proud to serve the El Paso, Texas area, and we want to help you restore your car to like-new condition. If you need an auto body shop, we encourage you to reach out to our team to get the excellent results you deserve.
---