If your bumper is damaged, turn to our technicians for help.
As an auto body shop that has been around since 1979, our team at Pronto Body Shop knows better than most that accidents happen all the time. Your vehicle has plenty of protections in place to prevent harm from coming to you during an accident, such as seatbelts and airbags. But one important protection your vehicle has, and that you shouldn't overlook, is bumpers. Designed to absorb most of the impact during low-speed collisions, front and rear bumpers help protect you and your vehicle, though they can get a bit banged up as a result. If your bumper has become damaged due to a collision, turn to our technicians for bumper repair.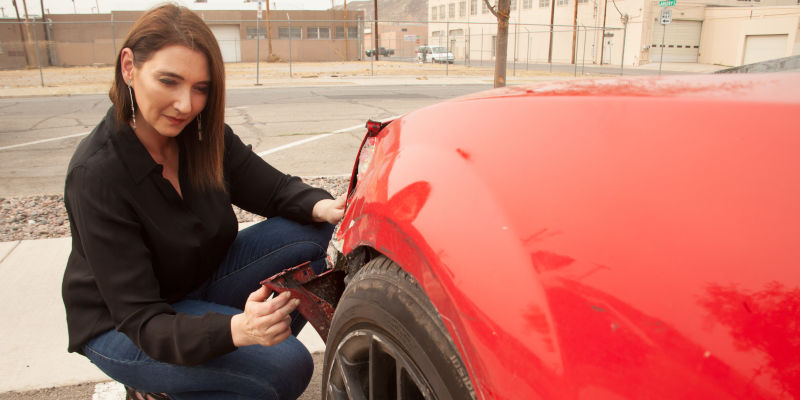 We have the skills needed to guide you through the entire bumper repair process. We'll examine your bumper closely to determine the extent of the damage so we can provide a quote for you. From there, we can work with your insurance company to ensure that most, if not all, of the damage gets covered. We are also willing to give you a ride to a rental car company if desired, so you can go about your day with as little inconvenience as possible. We'll be sure to repair your bumper thoroughly and quickly. It's often possible for us to complete the repair that same day.
We are proud to offer bumper repair for our clients in El Paso, Texas. If you have any questions or concerns, don't hesitate to reach out to us today. We're here to provide the information you need.