If your car has been damaged in a hailstorm, turn to us to get the effective repair services you need.
At Pronto Body Shop, we are passionate about cars, and we want to help you keep your vehicle looking its best. Our team offers body repair services to restore your car to like-new condition, getting rid of scratches, dents, and other types of damage. We have also helped countless drivers address hail damage, smoothing out dents and replacing damaged glass when necessary. If your car has been damaged by hail, we encourage you to turn to us to get the restoration services you are looking for.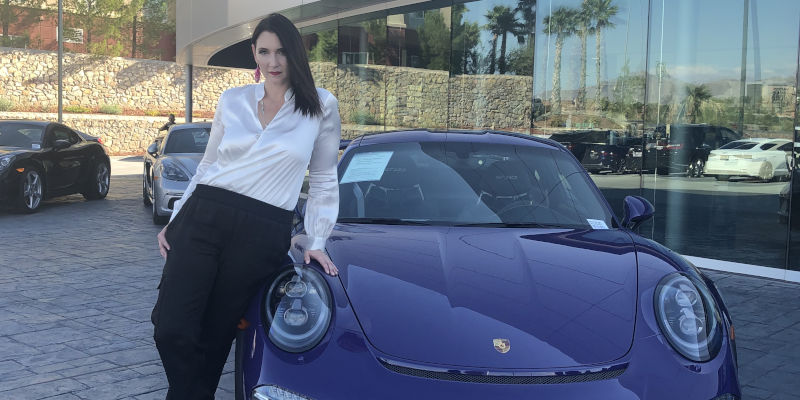 Hail is formed under the same conditions as rain—both start as ice crystals high in the atmosphere, but raindrops melt into liquid water on their way to earth, while hail stones remain hard and solid. Hail stones can also range in size from less than a quarter inch to as much as six inches in diameter, and the larger hailstones can do serious damage to unfortunate vehicles below. Fortunately, our team has the right experience to provide the effective hail damage repair solutions you need. In addition, we can work with your insurance company to get the costs of these repairs covered, as we never want you to have to go without these necessary repairs due to a lack of coverage.
We are proud to serve the community here in El Paso, Texas, and we know hail damage is a surprisingly common occurrence in the area. If your car has been damaged in a hail storm, give us a call to find out how we can make it look like new.