We offer convenient, effective dent repair services to make your car look as good as new.
Our team at Pronto Body Shop loves cars, and we want to help you keep your car in great condition. We offer a wide range of repair services, and we have worked on everything from major collision repairs to minor scratches and scuffs. Regardless of the severity of the damage to your vehicle, you can count on us to dedicate all our experience, resources, and talent to fixing it for you. For example, if your car has dents in it, don't hesitate to stop by to get our dent repair technicians on the job.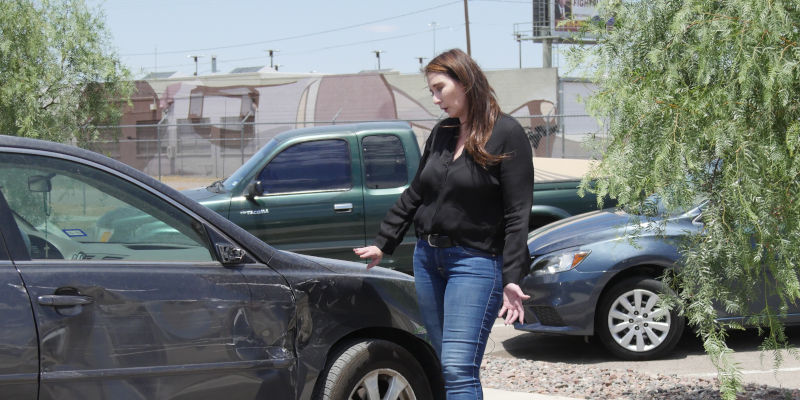 While a dent won't affect your car's safety or your ability to drive it, it is a blemish in the car's appearance, and that can be just as annoying. We believe you deserve to have a car that looks great, and we'll be happy to take care of those dents for you. Our dent repair services can usually be completed within a single day, so you won't need to worry about your vehicle being out of commission for a long time. In addition, we use methods that don't require us to remove any paint, so by the time we're finished, it will look like the dent was never there in the first place.
We are proud to serve the El Paso, Texas area, and we want to help you keep your car looking its best. If you need dent repair services, simply give us a call to get our experts on the job as soon as possible.
Similar Services We Offer: