If your car has a dent in it, our technicians will remove it to get your car back in great condition.
As far as car damage goes, worse things can happen than getting a dent. A dent won't impair your car's ability to function as it should and won't make your car dangerous to drive. However, dents can affect your car's appearance negatively. If you're not keen on driving a flawed, beat-up looking car, you don't have to. Turn to our team at Pronto Body Shop and we'll provide dent removal to restore your car to its former appearance.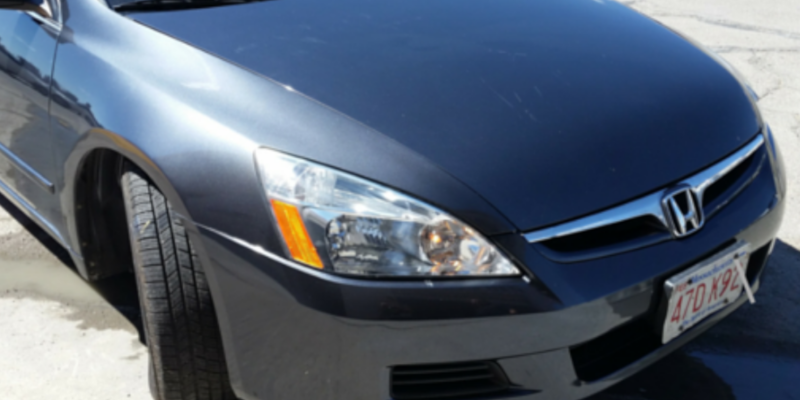 Having been in business since 1979, we have decades of experience providing a variety of repairs, including dent removal. Whether your car has dent due to a collision or hail, we know how to assess the damage, fix it without being invasive, and make your car look its best again. Our technicians are trained in the techniques and tools we use for dent removal, so you can rely on us to get the job done right the first time. Plus, our team always works with attention to detail as we treat your car as if it were our own. We also strive to finish the job quickly, so you won't have to be without your car for longer than necessary to remove the dent thoroughly.
If you need help with your insurance claims during the process, we're happy to help. We have 20+ years of experience in the insurance industry, so we can offer you free advice, negotiate with your insurance company on your behalf, and make sure you get the proper coverage.
Contact us today to make an appointment for dent removal in El Paso, Texas.