We offer expert headlight repair services to help you drive safely in low-light conditions.
The technology used in car safety is constantly evolving, and many people focus exclusively on the latest and most high-tech safety features. For example, modern cars are now required to have backup cameras to make reversing easier, and to prevent accidental collisions during the process. While safety features such as these are certainly impressive, older features such as the headlights are just as important. If your headlights get damaged, it will be harder for you to see the road ahead of you, and harder for other drivers to se your vehicle. Fortunately, our team at Pronto Body Shop is here to provide the expert headlight repair services you need to get back on the road.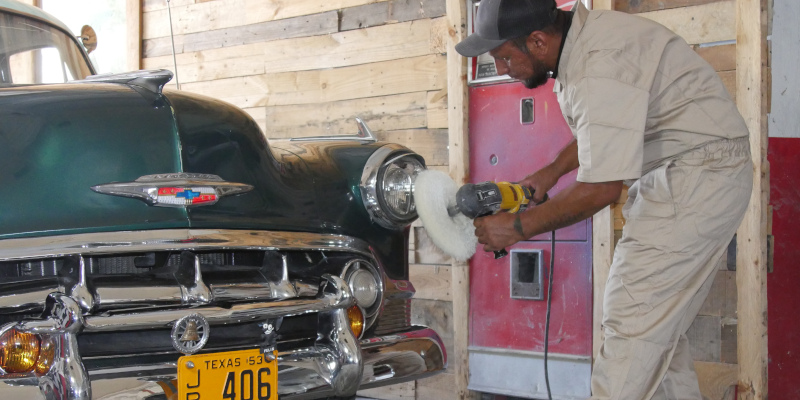 We have extensive experience in the car repair business, and we have worked on a wide variety of projects over the years, including headlight repair and replacement. Whether your headlights have been damaged, or they're just malfunctioning, or even if they are just wearing out, we'll make sure to restore them to excellent condition by the time we are finished. If you have questions about our repair services, simply give us a call to get the answers you are looking for.
Our team is proud to serve the community here in El Paso, Texas, and we want to help you make sure your car is always ready to hit the road. If your headlights aren't working properly, don't hesitate to reach out to us or stop by our shop to get the effective headlight repair services you need.