Allow our team to repair your broken headlights so that you can drive safely and confidently.
Cars are modern marvels, allowing you to travel anywhere you need to go at any time of day because of headlights. Although street lights should help with visibility at night, no one can drive their car safely in the dark without headlights. These lights provide essential road visibility so that you can see where you are going, but they also make you visible to other drivers, which helps reduce car accidents. Headlights are an absolute necessity, so if you notice that one of your headlights isn't working, you should seek a professional for headlight repair services right away.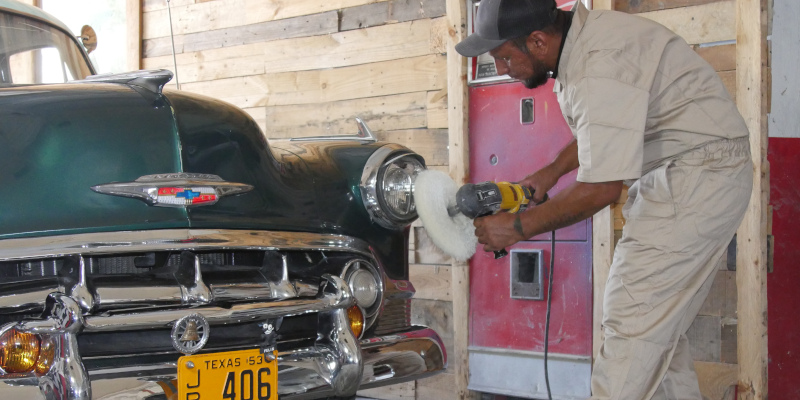 At Pronto Body Shop, we proudly serve customers from Anthony, New Mexico. Our headlight repair services will allow you to get back on the road again quickly, so don't hesitate to bring your car in to us. We'll carefully assess your headlights and determine what is causing the issue so that we can provide an effective solution. Once we have rectified the situation, you can return to driving at night or in the early morning without any worries.
Our team has years of experience in auto body repair, and we strive to show our dedication to our customers with every service. When you turn to us for headlight repair services, you can always expect us to provide accurate, quick, and thorough repairs. We make sure to use the right tools for the job and only use high-quality parts when they are needed.
Don't put yourself, your passengers, or other drivers at risk by driving in the dark with a broken headlight. Contact us today to make an appointment for headlight repair services at our shop.
---