We'll restore your headlights so you can drive safely again.
Bright headlights are essential for any car, as they allow you to drive safely while the sun sets and after. However, headlights are also very vulnerable to the elements, especially sunlight. Aging, discolored headlights are far more common than you might think, and they're extremely important to address for safety reasons, although they might be a cosmetic concern for you as well. So, when you need headlight restoration, just turn to our experienced team at Pronto Body Shop.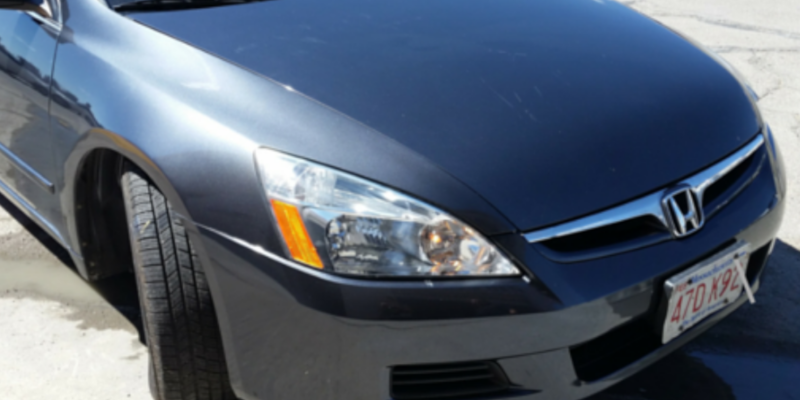 We're an auto body shop that has been serving El Paso, Texas since 1979, so it's safe to say we have seen our fair share of discolored headlights over the years. We are more than familiar with headlight restoration and a variety of different cars, so you can rest assured we have everything we need to assist you.
It's normal for headlights to become discolored over time, as the original factory's UV protective coating degrades due to UV light, road debris, rain, or even exposure to caustic chemicals. As the coating degrades, this can reduce the light output, making your headlights less effective. When you bring your car in for headlight restoration, we'll make sure to remove the old coating and apply a new, long-lasting one.
We recommend turning to our professionals for headlight restoration rather than attempting to do it yourself because we have years of experience to ensure the best results as well as warranties. Contact us today to request an estimate on headlight restoration.