We have the right experience to provide prompt, effective mirror repair services to keep you safe on the road.
No matter how confident you are in your driving abilities, driving a car (or any other vehicle) always involves a certain level of risk. Even if you are lucky enough to avoid getting into a collision, chances are your car will suffer damage at some point during your driving career. One of the most common examples of vehicle damage is broken side mirrors, but fortunately our team at Pronto Body Shop is here to help with this problem. We offer the expert mirror repair services you need to be able to drive your car safely once more.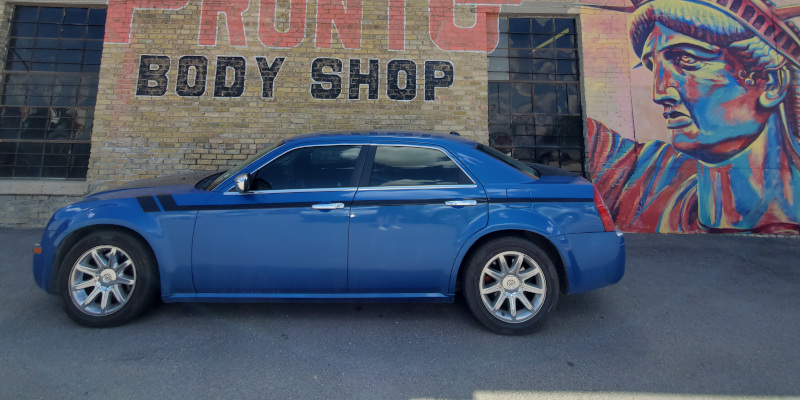 As we alluded to above, your car's mirrors are an essential safety feature. Without your mirrors, you have no way to see vehicles behind you on the road, which increases your risk of accidents because you won't be able to react promptly to those drivers. If your mirrors have been damaged, we encourage you to reach out to us right away to get your mirrors repaired as soon as possible. Our experts will restore your mirrors to excellent condition so you will be able to clearly see what's behind you on the road. To learn more about our mirror repair services, contact our team directly.
We are proud to serve the community here in El Paso, Texas, and we want to help you make sure your car is always safe to drive. If your mirrors have been damaged, simply give our team a call to get our mirror replacement technicians on the job.
---