We offer the expert auto glass services you need to keep your car in great shape.
If your car has been involved in a collision, it's likely that your auto glass was damaged. The term auto glass refers to the front and back windshields as well as the windows of any vehicle, and it is one of the most important components in any vehicle's design. Your windshield protects your car's interior from the rain, and it protects your eyes from flying debris, as well as preventing them from drying out in the wind. In the event that your auto glass is damaged, you can turn to our team at Pronto Body Shop to get the expert repair and replacement services you need.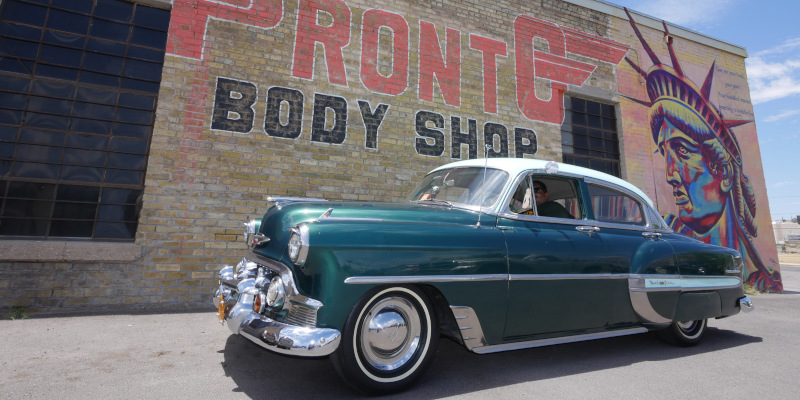 We have been working in the car repair industry for many years, and we have repaired and replaced countless windows and windshields in that time. If your auto glass is cracked or chipped, we encourage you to bring your vehicle to our shop so we can assess the severity of the damage. We'll let you know whether the damage can be repaired, or if you require a full replacement, and we'll also take care of the restoration process for you. If you have questions about our services, don't hesitate to contact our team to get more information.
Our team is proud to serve the El Paso, Texas area, and we want to help you restore your car to excellent condition following an accident. If your windshield, windows, or mirrors have been damaged, just give us a call to get the expert auto glass repair or replacement services you need.
---
Similar Services We Offer: