We have the technology to match your car's paint color.
If you're like most people, you care about how your car looks. Maybe you don't care as much as some car enthusiasts do, but you would still prefer to have a clean, sleek-looking car instead of one that's scratched and run-down. That means that if your car's paint begins to chip, peel, or get scratched off, you're going to want to take action.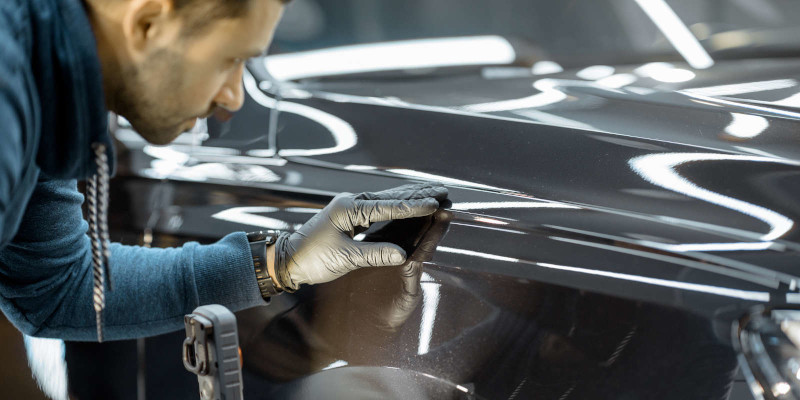 Touching up your car's paint job is easier said than done. If you know the exact brand and color of paint that was applied to your car originally, you might feel really lucky, but don't assume you have everything figured out yet. Your car's paint color will fade over time due to UV light and other environmental factors, meaning the original paint color won't match the color of your car today. Luckily, we can provide car paint matching at Pronto Body Shop.
We have both the right technology and the right skills to provide car paint matching at our auto body facility. Our technicians will use a special device to identify your car's current paint color before reproducing it and applying it to your car's problem areas. When our team is finished, your car will look much better than before, and you can go on enjoying it without feeling embarrassed about any scratches or nicks.
If you need car paint matching in El Paso, Texas, contact us today. We are happy to provide an estimate if you are interested in one.