If your aging headlights need professional attention, we are the team to trust.
As time goes on, the headlights on your car may begin to show signs of aging. That alone may not be enough to cause concern, as the headlights are just a minor part of a vehicle's overall appearance, but aging headlights are often accompanied by more serious problems. For instance, aging headlights can become dim and make it harder to see while you're driving in the dark. This can have a profound effect on how well you can see while driving at night.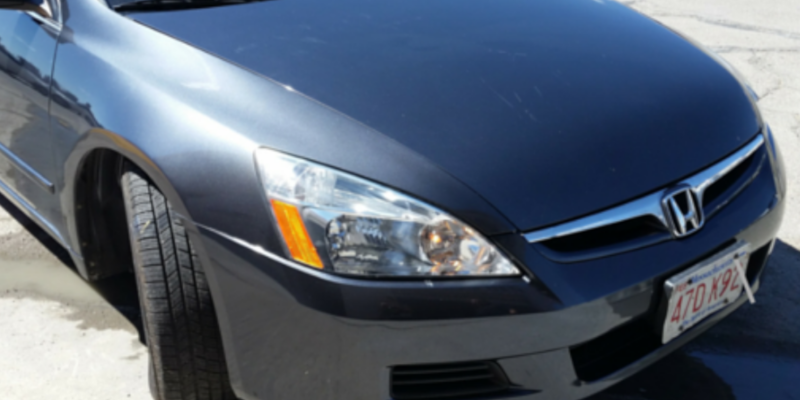 Cleaning the lenses regularly can help to reduce or slow your headlights' discoloration, but eventually, you may need headlight restoration services to maintain your safety. Fortunately, here at Pronto Body Shop, we have the skills, tools, parts, and patience we need to provide headlight restoration services to our customers from Anthony, New Mexico.
Our experienced team understands how headlights become yellowed and damaged over time. Most headlights have a protective coating that gets yellow or cloudy due to sunlight exposure. With this understanding, we know how to properly fix the issue. We will start by removing your headlight's oxidized coating, reapplying a protective layer of this coating, and properly reassembling your lights to ensure they look and function like new again.
We are proud to provide our headlight restoration and other auto repair services to drivers in the area. With our attention to detail and prompt service, we are confident you will be satisfied with the quality of our headlight restoration services. Contact us today to learn more or make an appointment.
---