Let us help you restore your car back to its original glory.
Car painting serves several purposes, from improving your car's look to returning it to a showroom finish. However, not just any car painting will do. You need a team that can ensure high-quality car paint matching, such as our team at Pronto Body Shop. We're the team to call for all your car painting needs in the Anthony, New Mexico area.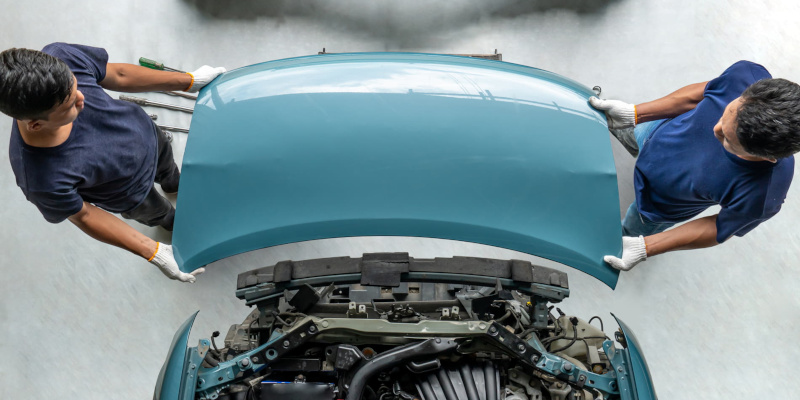 Car painting, including paint matching, is essential for maintaining your vehicle's worth and improving its appearance. Mismatched or uneven paint can indicate that the car has been fixed or damaged, which may cause someone to wonder if it has hidden issues. Our team works hard to ensure proper paint matches with attention to detail in every step.
Not only does accurate car painting look good and show you care about your car, but it also helps you feel better about it. A professional job helps your car look new again and increases your pride in owning it. When your car's paint is damaged, our team has the skill to blend the new paint in with the old paint. Our process ensures the repair work is almost undetectable.
Professional car painting is important when your vehicle has been damaged. Our team can walk you through our process and answer any questions. Don't wait another day. Contact our team to get a smooth and even finish. We're experienced in high-quality repairs and restorations that meet industry standards and your expectations.
---