Let us be the team you trust for auto repair and more.
Having auto repair completed by a trustworthy mechanic is essential for several reasons. The first is that your car is a significant investment and integral to your day-to-day functioning. You have options in the Anthony, New Mexico area, but few can give you the one-on-one customer service that our team at Pronto Body Shop provides. From the minute you contact us, you will see the difference. Not only do we put our customers first, but we also pride ourselves on clear and transparent communication. Keep reading to learn what other benefits you can gain from working with us.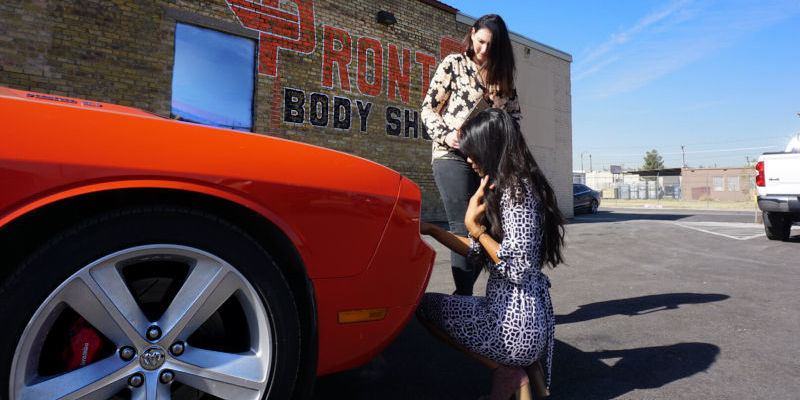 Expertise and quality service-Our team has the knowledge and skills to address many of your auto repair issues. We work with you to create a plan that meets your needs and gives you the best service possible.
Reliable diagnosis-When it comes to auto repair, we don't guess or go for a quick fix. We take the time to find the real cause of the problem, ensuring the work is done right the first time so you don't waste your time or money.
Quality parts and tools- We use high-quality parts for your auto repair needs. Additionally, if there's something we can't do, we will refer you to one of our many resources to ensure your repair meets your needs.
It's essential to find a trustworthy mechanic who knows what they are doing and works to provide you with excellent customer service and workmanship. Contact our team today to see what we can do for you.

---